Among the prerogatives of the Chartered Accountant in Tunisia are services related to the accompaniment of his client in tax matters.
Among these prerogatives, we quote: :
Preparation of any tax declaration,

Optimization of tax procedures and tax management of the company,

Group taxation,

Accompanying the company in a tax audit situation,

Representation in the event of litigation before certain commissions of the tax administration.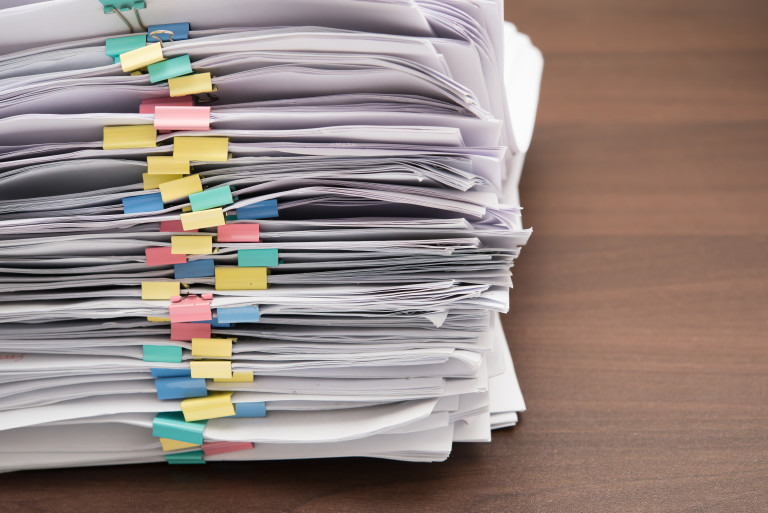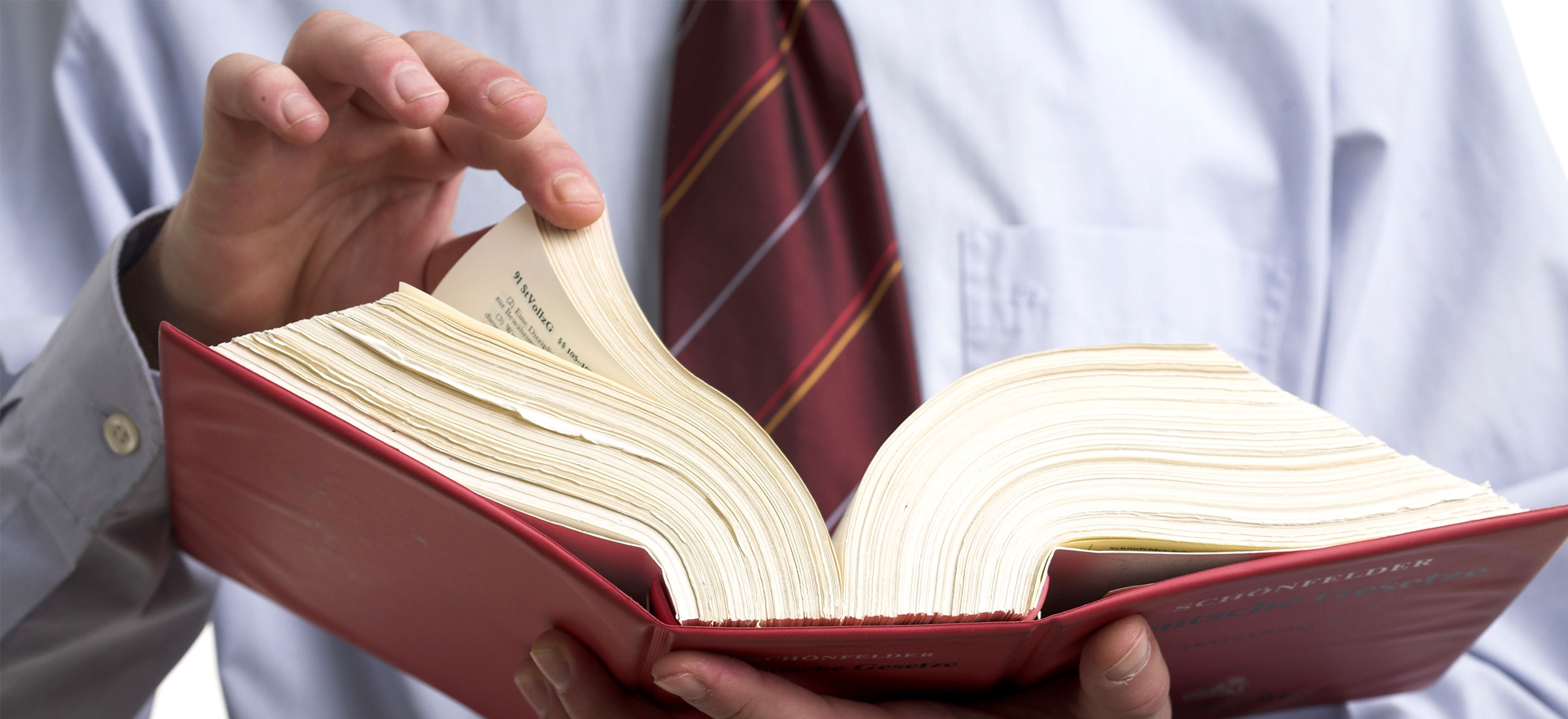 In addition to these services, our firm eXacom Audit provides its clients with a tax watch, particularly on the latest developments in tax matters, especially those related to their activities.
We also provide our customers with a high quality service thanks to the great experience of our employees and their high qualifications. We help our clients minimize their tax risks in compliance with applicable laws.